DrinkWater Family Services seeks to raise $200,000 by January 31, 2022. This amount is needed to cover building and equipment expenses, marketing, utilities, client transportation, salaries, training, workshops, and program expenses. To achieve this goal, DrinkWater Family Services will raise funds using multiple methods.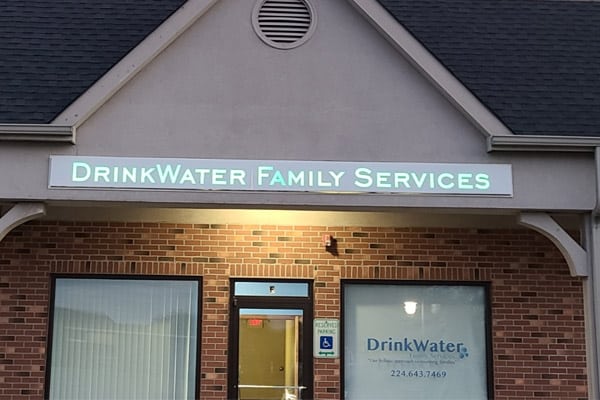 Charging program fees generated for court-mandated services (DUI and violence counseling)
Encouraging personal donations
Requesting local corporate sponsorships, including participation in corporate giving programs
Applying for grants from private foundations and government agencies
In addition to providing a meeting space for family meetings and reunification, DrinkWater Family Services provides services for families of all kinds. These include educational workshops, parenting classes, dietary support, and mental health resources for families. These classes are led by volunteers who are experts in their respective fields and well-qualified to aid parents. As the organization grows, it will expand family support services. DrinkWater Family Services is currently undergoing state licensing requirements that offer counseling for DUI, sexual abuse, and domestic violence.