DrinkWater Family Services is a nonprofit organization providing a holistic and safe environment for families seeking reunification. Serving Lake County, Illinois, DrinkWater Family Services operates on the core values of trust, compassion, innovation, dependability, honesty, and empathy. The organization's name, DrinkWater Family Services, comes from everyone's need for the life-giving water found through the word of God. Inspired by Mechelle Casey, founder of DrinkWater Family Services, mother, the organization exists to sustain and rejuvenate the lives of families in need.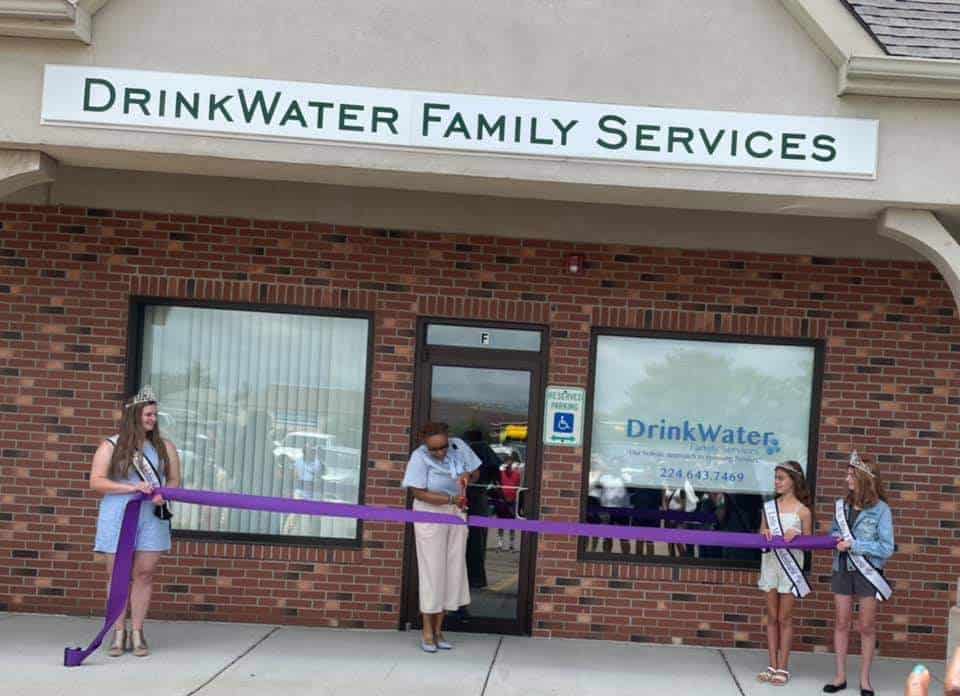 Born in Chicago's westside, raised and educated in Evanston Illinois since age 7, Mechelle Casey, the founder of DrinkWater Family Services, has a career of experience in child welfare and support. She is a case manager who has seen first-hand the disparities in foster care visitations. Mechelle holds a Master's in Human Services, Organizational, and Social Science and a Bachelor of Science in Human Services Child Welfare and Administration. Mechelle puts her experience and education to work as a board member for Antioch School District 34, a substitute teacher and teaching assistant passionate about working with children.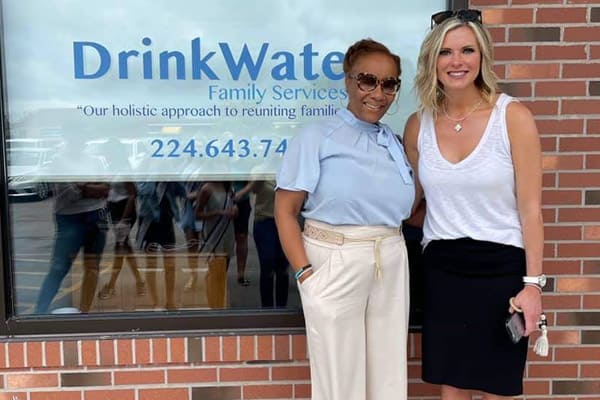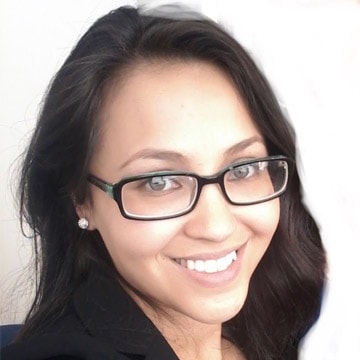 Cynthia Torres-Hollins is a Substance Abuse Counselor currently working with court-mandated clients, one of her passions is to volunteer at an inner-city nonprofit that provides a therapeutic environment for children and adolescents who have been traumatized by abuse or neglect. Her involvement with this organization has encouraged her family to adopt a child from foster care next year.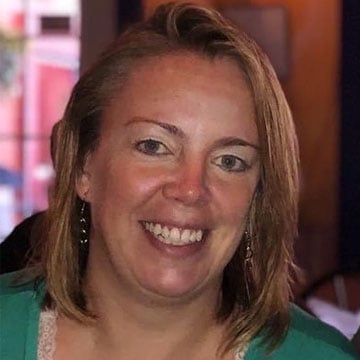 Krissy Pierce is an Antioch resident and lifelong community member in Lake County, Illinois. Krissy is an instructional coach, partnering with educators to focus on best practices for today's learners. Krissy and her husband Ryan's involvement with foster care and adoption have led them to become impassioned about family preservation.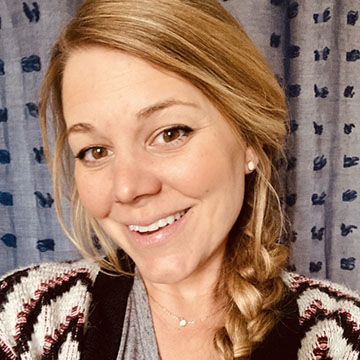 Amanda Colletti grew up in Northeastern Lake County and is an adoptive mom of three. Amanda and her husband Steve have fostered in both Cook and Lake County. She has learned so much through their transracial foster and adoption journey, which is why Drink Water is so near and dear to her heart. She holds a Master's degree from Concordia University in Curriculum and Instruction and a Bachelor's of Science in Elementary Education from DePaul University.
She has also gained a wealth of knowledge and experience from teaching for almost a decade in Antioch District 34. She loves being with people of all ages and hearing their stories. Amanda is excited and grateful to be a part of the Drink Water community.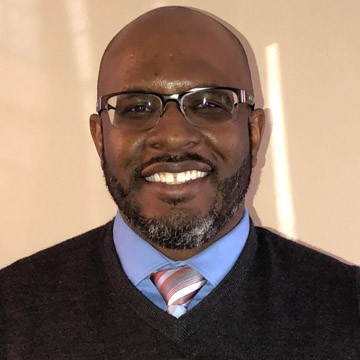 Perry Casey, Sr serves as the Vice-President of DrinkWater Family Services, Inc. Perry is a native of the north Chicago suburbs and has over 15 years of experience in the nonprofit community as an outreach volunteer, coordinator for homeless shelter for domestic violence survivors, after school program coordinator and church trustee. Perry earned a BA in Economics from Northeastern Illinois University and a master's degree in Accounting & Finance from Keller Graduate School of Management. Perry has developed a strong sense of devotion to help and serve the needs of the community. He has a deep appreciation for the opportunity DrinkWater Family Services offers to improve the quality of life for communities and families.